Sizzling City of Soweto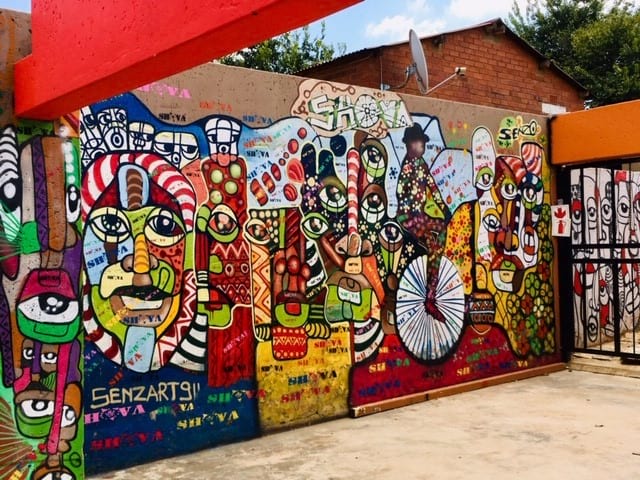 Soweto, short for SOuth WEst TOwnships, was started in the 1930's when the Nationalist Government started separating white people from black people. It occupies an area of 200 square kilometres and has a population of 1.8 people, the most populous of the historically black urban residential areas in South Africa. It is the oldest township in South Africa and is now technically part of greater Johannesburg. This sizzling city of Soweto has evolved from a shanty town of corrugated barracks and huts to a sprawling city of gracious up market suburbs, poor shanty areas, first class malls and exotic restaurants. It is rich in political history and steeped in consumer culture. Malls have sprung up in every suburb and housing prices have boomed over the years. It is a city which evokes all the senses – emotional, tactile, olfactory and visual. Vibrant murals, heart breaking museums recording the pain of the struggle for freedom, smelly muddy roads in the squatter camps, hugs from friendly residents and mouth-watering smells from a bakery, are all part of this wholesome experience.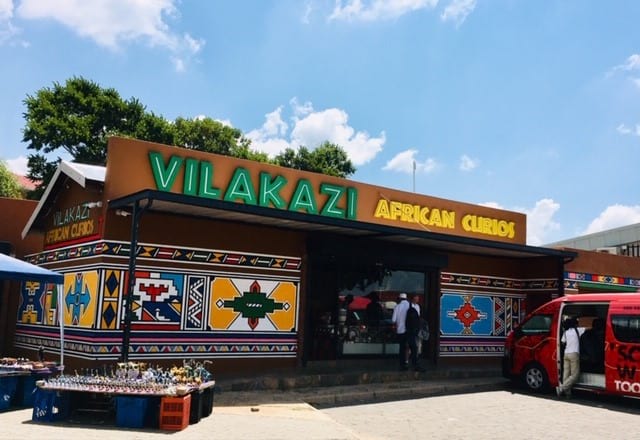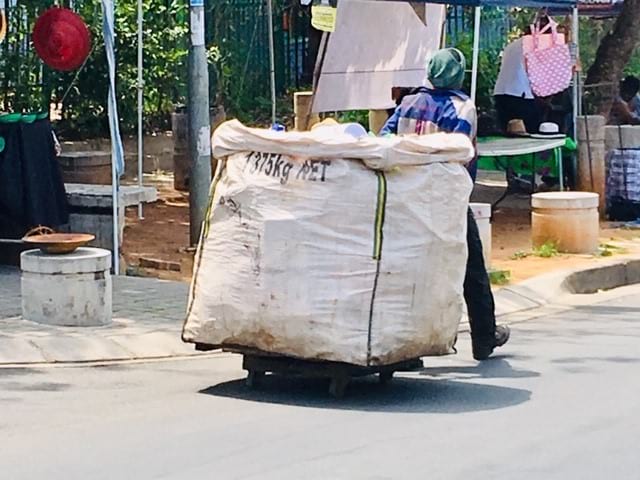 Stroll down Vilakazi Street and you could be in any viby street in any city. It does however, have an African overtone with Zulu dancers performing outside The Nelson Mandela Museum, and creative murals on walls and doors and street sculptures that evoke the unique experiences of Soweto and beautiful hand crafted artifacts sold for sale in street markets. The sight of many struggling man/women pushing overloaded carts with recycled plastic which will garner some cash at the recycle dump, juxtaposed with a flashy Mercedes sports cruising by is part of the divergence of this unique city.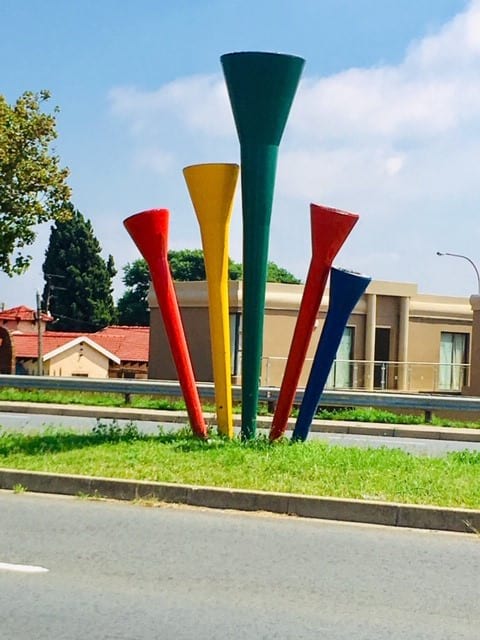 We have some unique and exciting tours at Getlocal.Africa. Take the hassle out of the journey and be collected at your residence or hotel and taken by a local guide through the streets of Soweto. Soweto Tour Half Day Soweto-Apartheid Museum Full Day with Lunch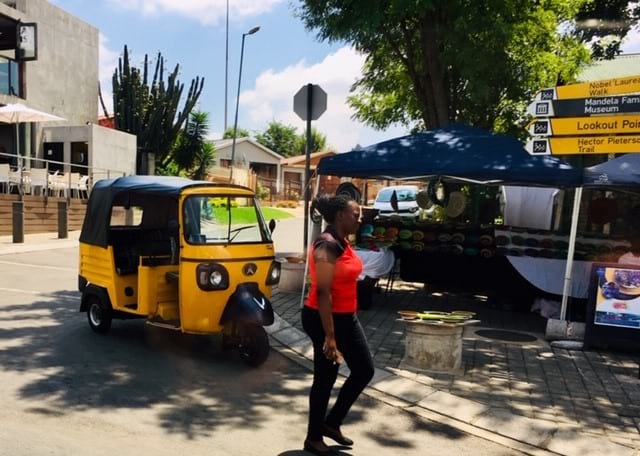 Check out other awesome local advice at https://getlocal.africa.