About Getlocal Africa
There is no better way to experience a new location than to get advice from people that you can trust. With local advice and recommendations, you can find hidden gems and have a better experience when you travel.
An African Travel Marketplace
Our goal is to bring you the best experience that you can have when booking tours, activities and experiences and to help you to find the exact experience that you want to have with the help of people who have been living here for years.
Getlocal Africa is registered in South Africa as Getlocal Africa (Pty) Ltd and is a fully licensed information and booking office.
We are a Travel Technology company founded by some seasoned travellers who know how hard it is to find good local advice from people they can trust and have similar tastes and interests. Our mission is to bring together travelers and locals in order to help travelers have the best experience by finding advice and recommendation from similar people.
Getlocal Iceland
If you are looking for tours and activities in Iceland our big brother company has a great selection of tours and experiences. Check out their world famous Golden Circle Tours out of Reykjavic.
Getlocal Solutions
Is our travel solutions division at getlocal Africa. If you are looking for a white label e-commerce platform to sell live travel inventory look no further! Send us an email or give us a call and we will put together a proposal that makes practical and financial sense to your travel organisation.
We also offer an Outsource Booking Office service to accommodate travel companies that utilise the Bokun solution, but dont have the time, staff or skillset to mange the booking platform correctly.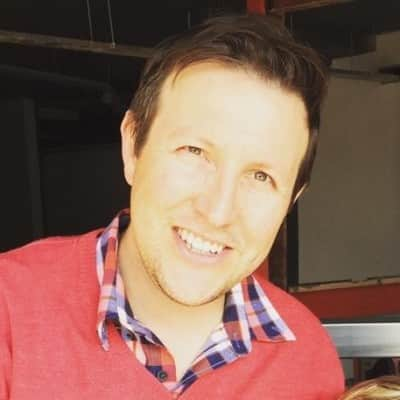 James Elstob
Chief Executive Officer (CEO)
James is the CEO of Getlocal Africa as well as CEO of MDM Technologies which supports the Getlocal.Africa platform. He has over 20 years of information technology and business development experience and has completed a Project Management MBA through Edinburgh Business School and is now one of the primary stakeholders of Getlocal.Africa which he has decided to bring to Africa through his partnership with one of the original founders of Getlocal Einar Þór Gústafsson and other directors. James loves golf, fishing, hiking and is also a local on our platform so to find the best golf courses or fishing spots in South Africa ask James for some advice!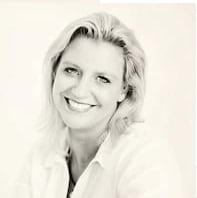 Kate Saxton
Operations & Business Development
Kate is one of the newest members of our team and verry likely the first person that you would speak to when you approach Getlocal to become one of our many resellers. She is also a local on our platform and will be able to advise you regarding various activities and attractions arround the Gauteng area of South Africa.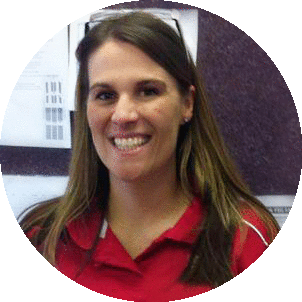 Meghan Oliver
Sales Manager
Meghan is bubbly, motivated and hardworking individual with 13 years of Travel and Hospitality experience. She began her career in England where she was an activity instructor teaching school groups teambuilding and life skills for one year, she then proceeded to Scotland and worked at the Hilton Coylumbridge as a lesiure desk attendent. After one year in Scotland, Meghan returned to South Africa to study public relations. After a few months, the travel bug got her and she made the big move to Dubai! In Dubai, Meghan was the team leader for the admissions department at Wild Wady Water Park for 3 years. Home was calling and in 2011 Meghan came back to South Africa and started her career in travel as a Travel agent. Meghan worked at Flight Centre for 3 years and then moved to Tag, where she specialised in the Indian Oceans for 2 years. In October 2016 Meghan moved to boutique travel agency, called Priority travel. At Prioirty Travel she specialised in luxury holiday packages. In February 2018, Meghan moved to one of the biggest travel agencies in South Africa, Tourvest. All Meghan's hard work and experience landed her, her dream job as a Sales Manager for GetLocal Africa!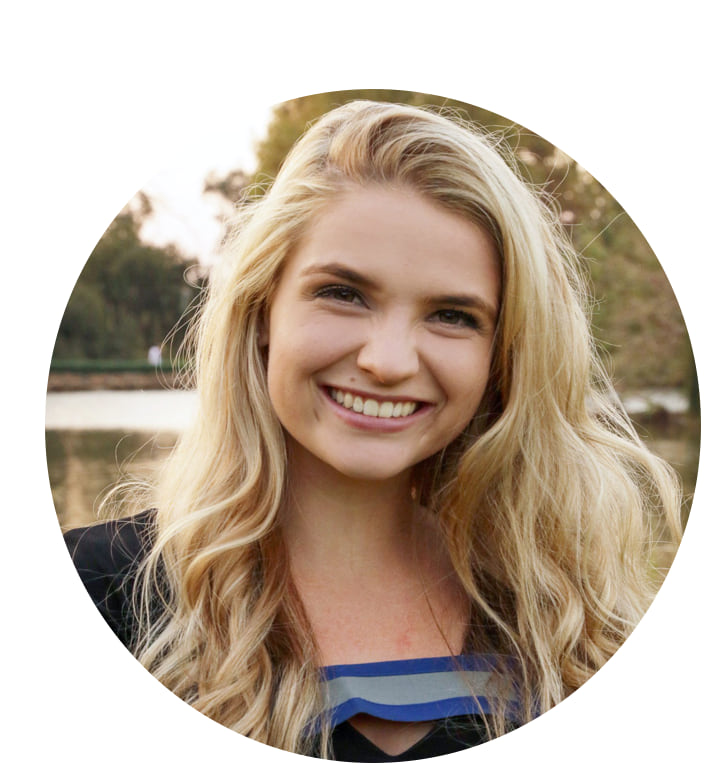 Georgina Leith
Marketing Consultant
Georgina is a recent graduate from the University of Pretoria. She graduated with a Bcom Tourism management degree and has also completed an Events management course through GetSmarter. She is a passionate photographer and enjoys capuring weddings and events in her free time. In 2017 Georgina worked at Savanna Private Game reserve during her University holidays to learn more about the tourism industry. After graduating she decided to travel and work in Australia for 4 months. In this time she completed her Barista course at Bondi training centre and worked at a coffee and chocolate shop in Syndey. She learnt how to work on her feet and make quick decisions. In February 2018 she decided to do her TEFL (Teaching English in a Foreign Languag) course and finished with distinction in August. Georgina is passionate about people and South Africa and returned in May. At the end of May, Georgina started her job at GetLocal Africa as the Marketing consultant and photographer.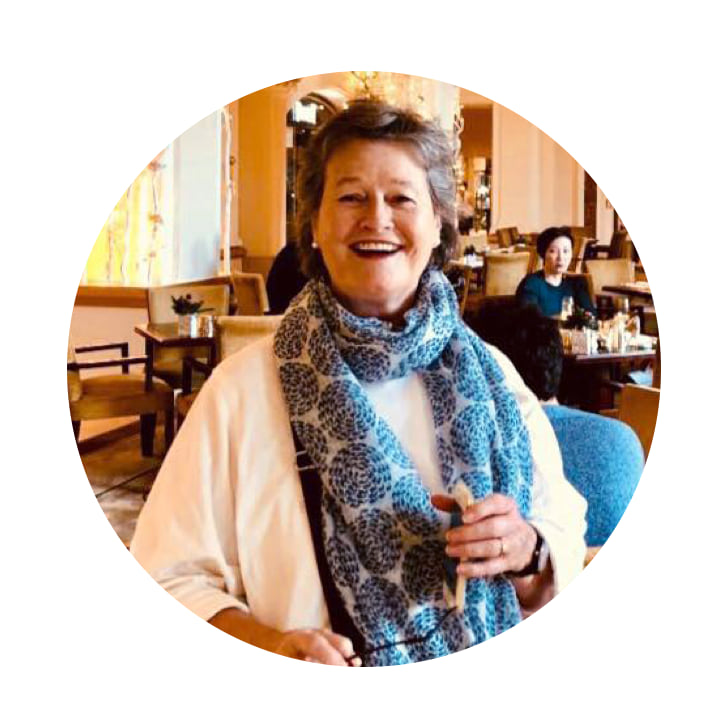 Shauna Van Der Spuy
Administrative consultant
Shauna is passionate about travel….and is fortunate to have travelled to many great places. She grew up in Johannesburg and studied at Rhodes University. She has three children and seven grandchildren which she loves, cherishes and enjoys. She was manager and owner of a shop called ShaunDee. When the children left home she altered her home to include 6 en-suite rooms and opened Rutland Lodge Guest House in Rosebank, which she sold 2003. It is still rated a top place to stay in Central Johannesburg. She recently spent 18 months doing voluntary work for Jackie Pullinger, with drug rehabilitation and nurturing of the poor and broken, in Shing Mun, Hong Kong. She started working at Getlocal in August of this year where her creative spirit and her love of people is given space.
Winnie Baloyi
PA/ Booking Admin
Winnie just started with Getlocal Africa. She's a Travel and Tourism graduate with Boston Business College, She worked mainly within hospitality industry and loves working with people. Easy to get along with people, loves outgoing and hanging out with friends and family.
Brandon Clack
Digital Marketing Consultant
Brandon is a graduate from Cardiff Metropolitan University. He graduated with a BA Honours degree in International Tourism and Events management. He is passionate about travel and how tourism effects host communities/ countries. Throughout his degree he worked with various businesses in related fields from marketing and business development to further his knowledge within the industry. As an avid athlete he joined the University athletics team and ran for Cardiff Met University. After graduating he decided to return to South Africa to promote SA tourism by using his degree, knowledge and experience.
Lynda De Los
Sales Consultant
She is a blissful soul and has a colourful personality ,her confidence is a trait you cant ignore. She is originally from the Republic Democratic of Congo and later relocated to South Africa at a very early age. She grew up in Johannesburg .Growing up she lived in a house that always received visitors from abroad and from that she would have to give them a tour of where she knew, after studying business management for 3 years in 2015 she joined a travelling agency where she worked for 4 years obtaining knowledge of countries she's travelled to and not travelled to. To get out of her comfort zone and put her experience to the test, she found herself in the arms of Getlocal.Africa and Holiday Jam in March this year.
Barry Saxton
Strategy and Business Development Adviser​
Barry Saxton, PMD (Harvard) has extensive business experience in starting up and running large multinational companies, recently serving as Marketing Director of Logistics of Barloworld Limited. Barry was also a founder and CEO of UTI & Sun Couriers. He also has extensive experience in the tourism industry having chaired The Gundelfingers Group for 5 years based out of Vienna Austria.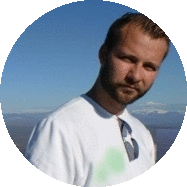 Einar Þór Gústafsson
Business Advisor
As part of his role leading product teams in the tourism and finance industries, Einar has flown more than 600.000 km and visited over 80 cities in 30 countries in the last few years. Everywhere he goes he tries to discover new and local experiences and can easily provide you with a list of the world's best coffee shops and dining experiences. He has also visited South Africa on various occasions and loves the food here so be sure to look at his profile for his favorite restaurants.